About Us
March 24, 2021
2023-02-17 19:19
About Us
What is TECLA?
TECLA is an ICT-focused, e-Learning platform providing Virtual, Physical and Self-Paced Online Classes.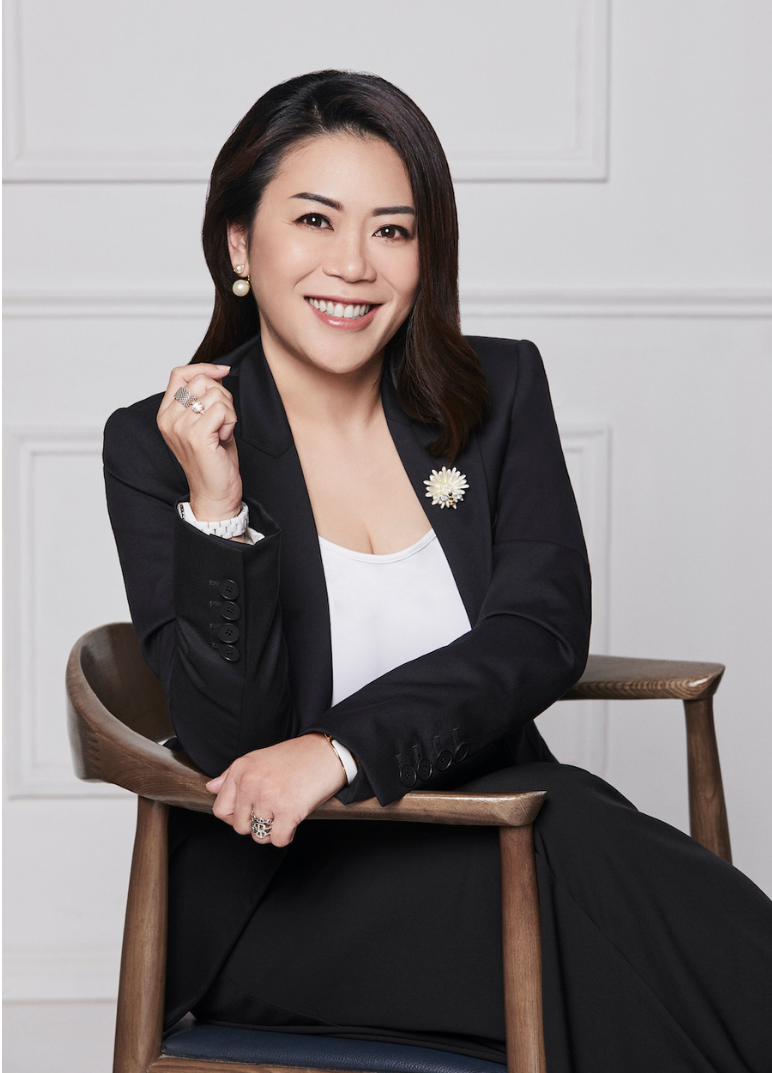 Joey Cheng, RCDD, RTPM, CT
Message from TECLA Principal
ICT is embedded in all aspects of our lives, providing us with newer, faster, and better ways to communicate, collaborate and access information. Back in 2000, when I started my journey in the ICT industry, there were not a lot of opportunities one could take if they wanted to advance their career in this realm. As a result, I always wondered:
What would the optimal route for passionate ICT individuals? Where could we access the knowledge and opportunities to take our skills and work quality to the next level?
It turned out to be a long and tedious road for me. After working tirelessly for years, I started my first company as a Structured Cabling provider. I gained my experience through rigorous training and hands-on experience, and eventually expanded to become a System Integrator. From the physical Level 1 of Infrastructure all the way to the highest Level 7 of the Network System Connectivity, I continued to strive to get grow and get better at what I do. I had a hunger to learn as much as I could and achieve greater things. This drive-in me came from the passion I had for my profession and the dream to one day become a full-fledged ICT Consultant.
After years of continuous hard work and dedication, I became the first Malaysian woman to be globally recognized as a Registered Communications Distribution Designer (RCDD). Equipped with this prestigious BICSI credential under my belt, I hoped to one day make Malaysia proud by putting it on the world map as a country rich with expert ICT professionals.
The limitations and struggles of becoming an ICT professional are firsthand knowledge to me. Which is why, I envisioned myself to start an ICT Training Academy once I passed the RCDD with a goal to help more ICT practitioners, like yourself, achieve worldwide professional recognition. This was how my brainchild, the Tecnoviq Learning Academy (TECLA), was born. 
Moving forward, the next plan of action for my team and I was to apply and earn the BICSI Certified Trainers (CT). Alongside this, I continued to learn and took up another BICSI credential simultaneously in hopes of becoming a Registered Telecommunication Project Manager (RTPM). This endeavor was not free from its many challenges, but our determination got us through this difficult process, and ultimately, we succeeded in attaining all the certifications we went after.
Moreover, I am proud to announce that TECLA is now a BICSI Authorized Design Training Provider (ADTP) since the February of 2021!
I am eternally grateful and indebted to my dedicated team of friends, associates, and colleagues without whose support and trust, my dream of building TECLA would not have come to its fruition.
Thank you!